COMPETENCE AND EXPERIENCE
Since 2004 SCANTEC gives a global service with careful checks to employ safety in the industry and energy saving in the buildings.
A team of experts, with more ten years of experience, using advanced instrumentation, propose their services and skills to the most demanding customers.
SCANTEC with continued investments has become an approved society estimated by important multinational companies that found in SCANTEC their ideal partner to avoid heavy investments to maintain their plants.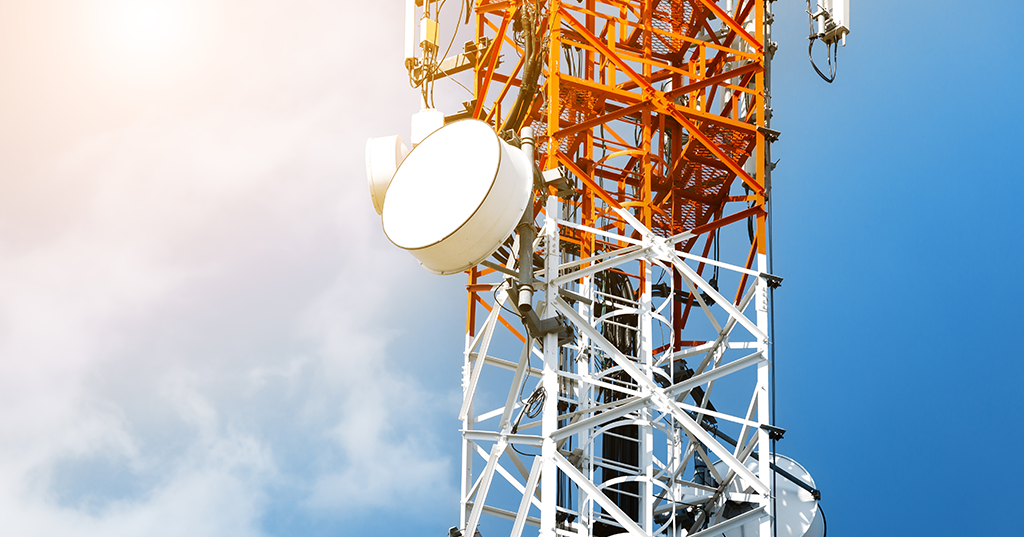 Law requires careful monitoring of electro magnetic fields in places of work…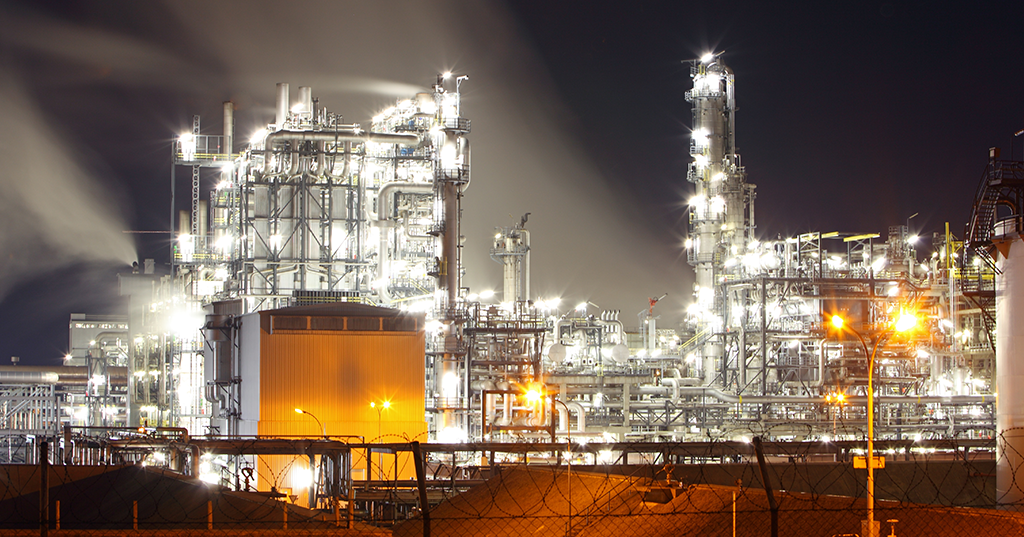 This argument is now of interest for health and safety for all citizens…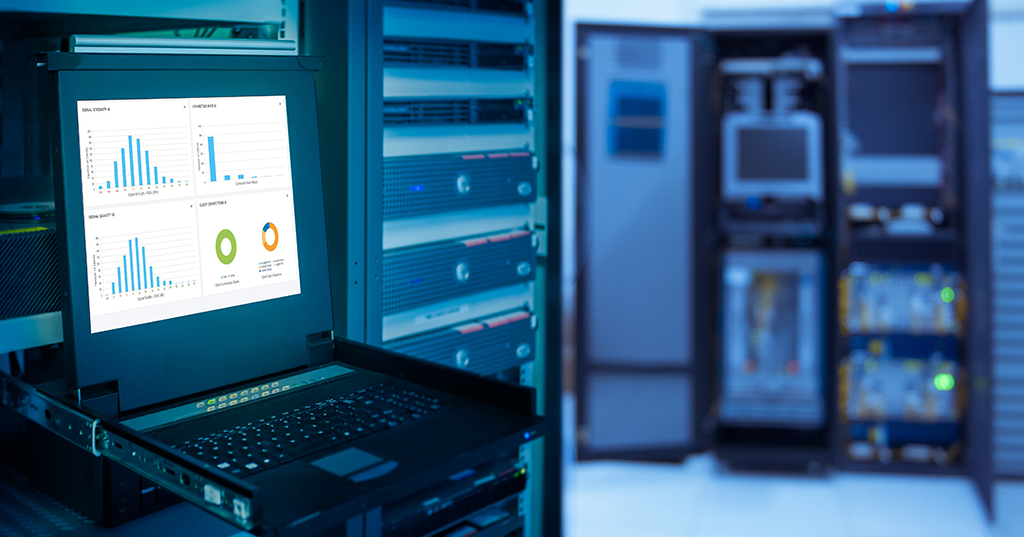 Law imposes verifies of every risk in plant and also research in countermeasures…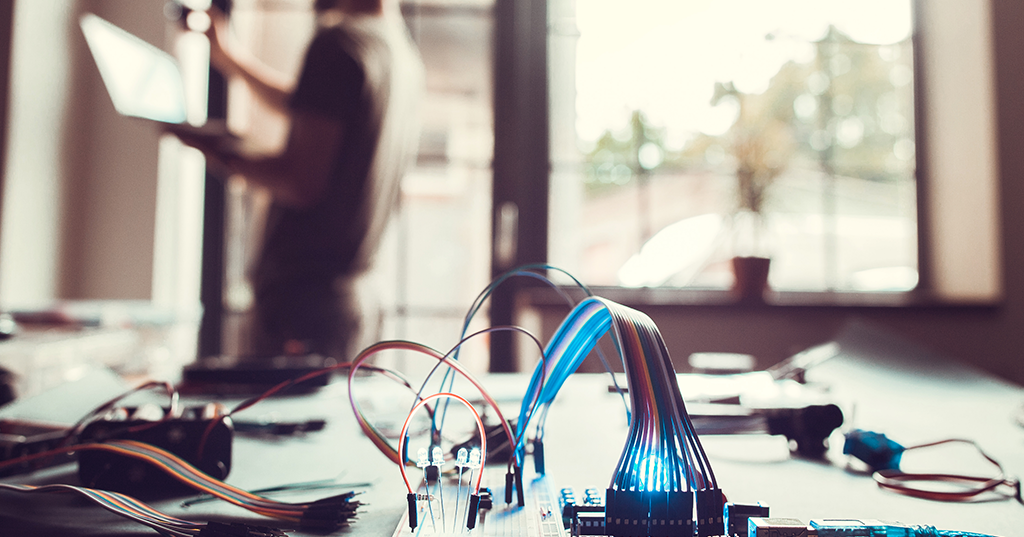 If we want analyse building's insulation the solution is realize an Air Permeability Test…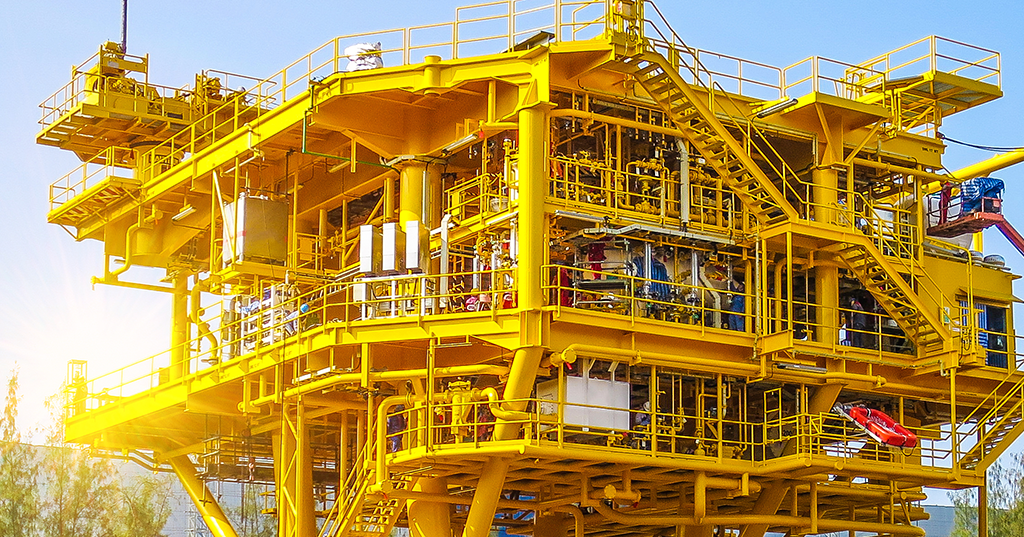 Everywhere people speak about energy – saving and environmental impact…