Optical Artificial
Radiation (AOR)
The ROA sources found in the various work activities
or in the external environment can cause potential damage to health


Electromagnetic
Field Measurement (EMF)
SCANTEC's mission is to provide maximum support to Companies
to comply with requirements by law, Private citizens and Public Administrations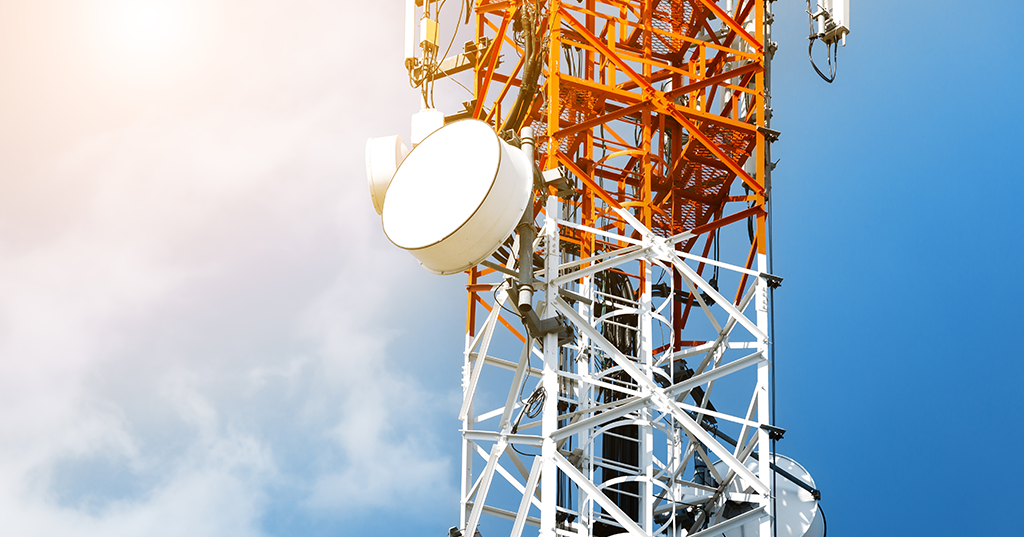 SCANTEC gives technical solutions to contain electromagnetic Field due to electromagnetic pollution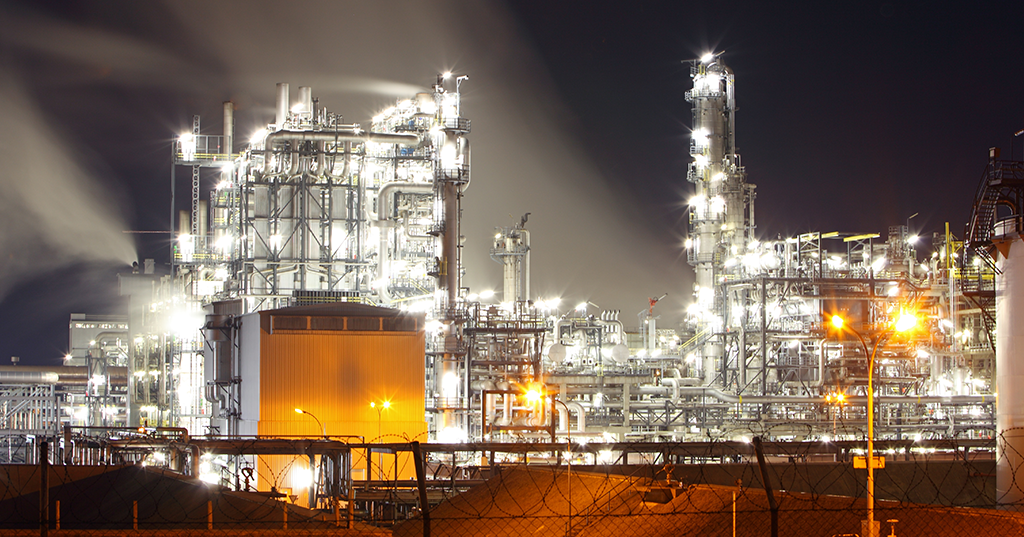 SCANTEC deals with measurement and control of Artificial Optical Radiation with professional and certified instruments.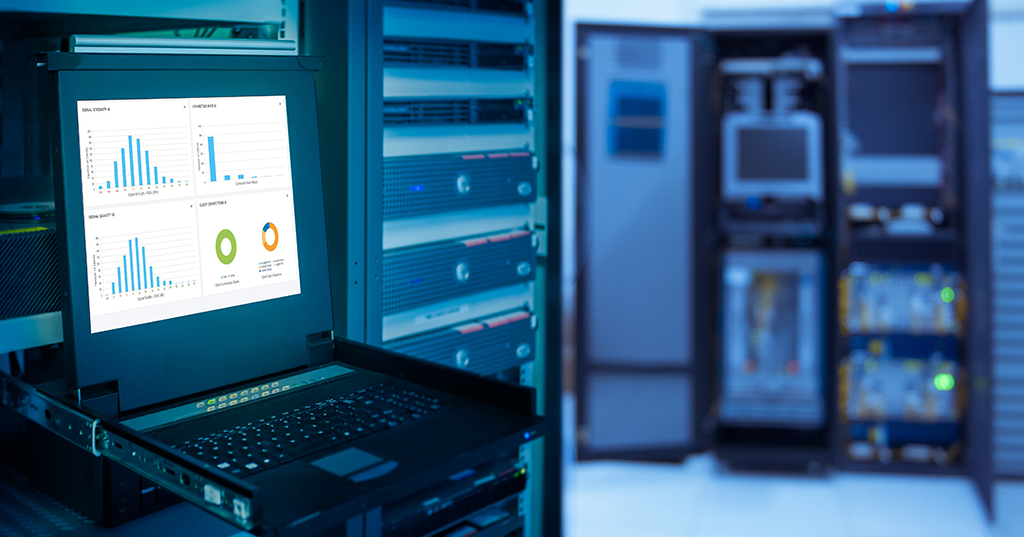 SCANTEC verifies equipment functionality in production process using adequate technological instruments
Solutions for safety and energy saving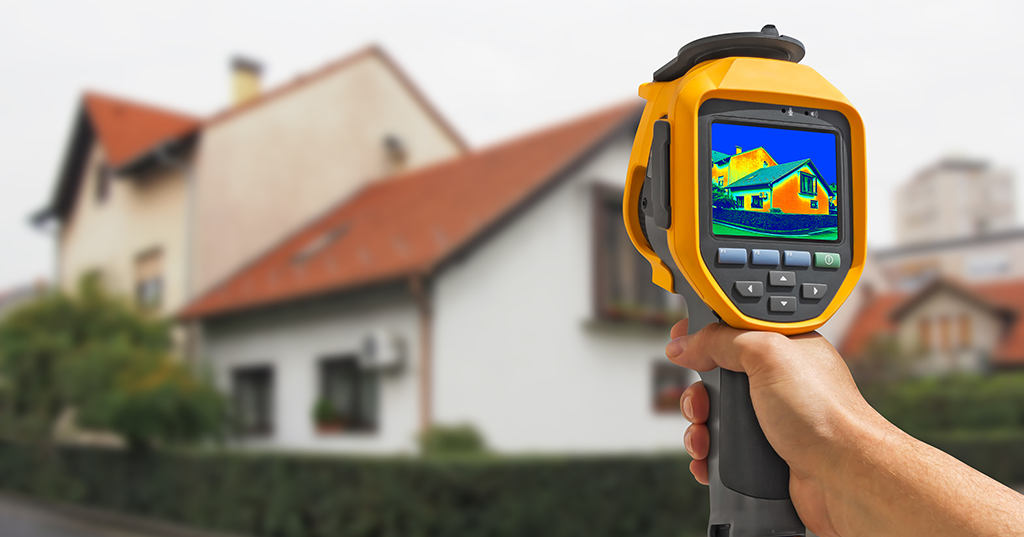 Scantec realizes accurate and reliable thermographic surveys in industrial, thermo-technical and construction sectors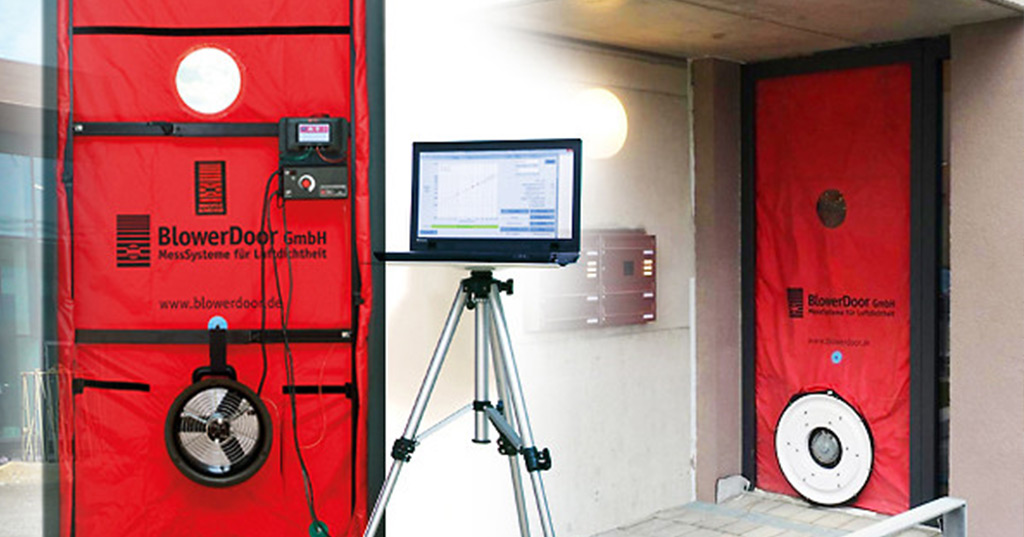 Scantec realizes Blower Door Test, the most efficient method to verify air permeability of a building.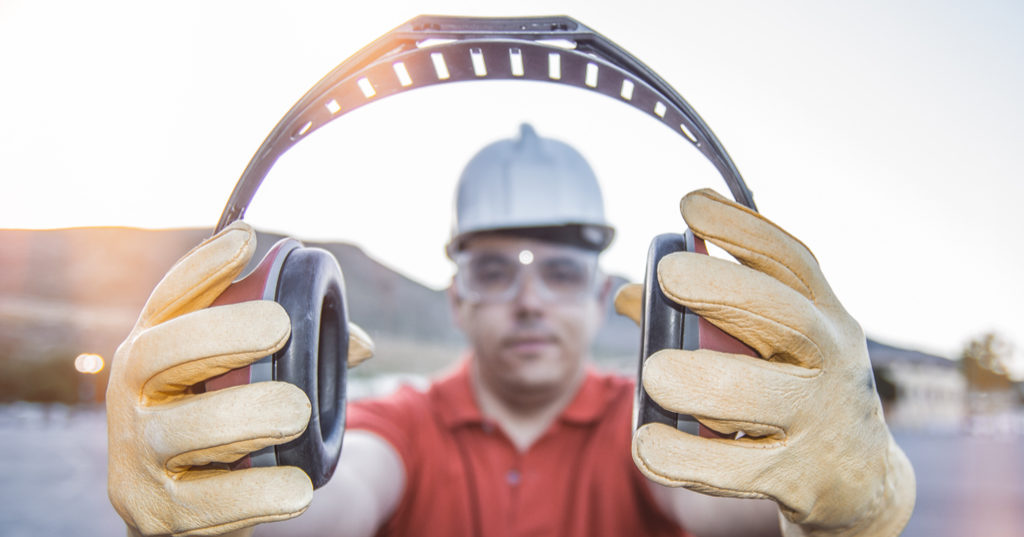 Scantec carries out noise and vibration checks in accordance with local law provisions
Since 2004 SCANTEC gives a global service with careful checks to employ safety in the industry and energy saving in the buildings. A team of experts, with more ten years of experience, using advanced instrumentation, propose their services and skills to the most demanding customers.
SCANTEC deals with:
Electromagnetic Fields
Artificial Optical Radiation
Infrared Thermography
Safety and prevention
Blower Door Test
Thermography for building
Noise and Vibration
HOW DO WE WORK?
SCANTEC works with impartiality and professionality
SCANTEC contributes with its knowledge and its instruments in helping company to found adequate solution to verify, and implement, energy state.
There are many organization that collaborate with SCANTEC (from important multination company to private citizens) because they found in SCANTEC effective and personalized solutions
SCANTEC keeps quality of results thanks to a team of experts, with more ten years of experience, using advanced instrumentation.
TESTIMONIALS
Continued investments have helped to make SCANTEC a company recognized by important multinational companies that choose to avoid costly investments in expensive equipment.
We will develop a customized plan, aimed at increasing the savings and security of your company
Are you interested in increasing your company's savings and security solution?
Do you want to make an energy diagnosis for your building or for your residence?
Send us a request through the dedicated form and a consultant will contact you to verify the feasibility of the intervention and plan the solution that best suits your needs.
WE HAVE A VERY SIMPLE MISSION
Increase the savings and security conditions of our customers